Amazing Things Can Happen When You Love The Work You Do & The People You Work With.
Millions of people interact with our organization everyday and we have made it our personal mission to make every interaction with them inspiring. Inspire individuality, inspire innovation and inspire growth. That starts with our people.
---
You Should Be Our Next Employee.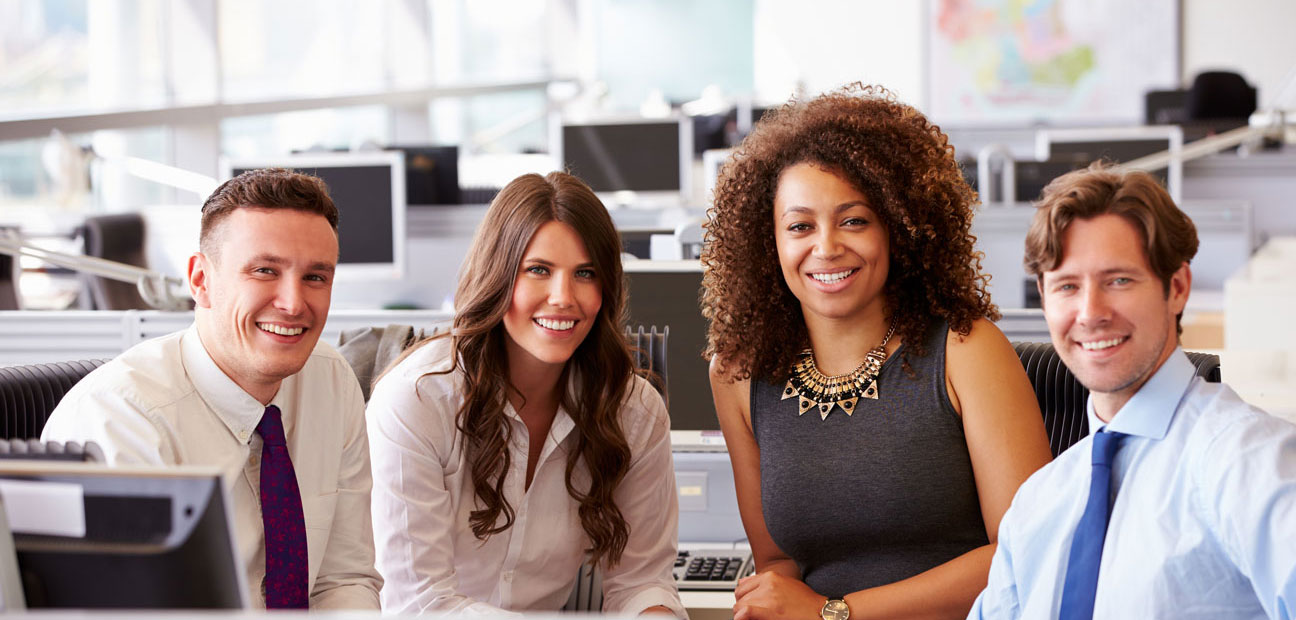 We believe that every path to success is unique. That's why at The Connection® we give you the tools and support you need to forge your own path. Where you go with your career is really up to you, it's our job to provide guidance and space for you to fly.
If you're an individual who has a natural curiosity, enjoys problem solving and collaboration, you should work with us. We are looking for individuals who wish to start, or grow, their career with an innovative, creative and often times pioneering organization.
We offer a comprehensive salary, benefits package, paid time off, and 401K options for all full-time employees as well as some pretty nice perks for our part-time employees.
Apply today, to start your journey to amazing opportunity.
Start Your Career and See Where It Can Take You.
The Connection® is headquartered in Burnsville, Minnesota with contact centers in Jamestown, New York, Olean, New York, and Rockford, Illinois. We have both corporate and contact center positions available in a variety of departments.
Apply online or visit our Rockford, Olean or Jamestown call center location to apply in person.