Amazing Things Can Happen When You Love The Work You Do & The People You Work With.
Millions of people interact with our organization everyday & we have made it our personal mission to make every interaction amazing. That starts with our people, which will hopefully include you.
---
We Can Use Talent Like Yours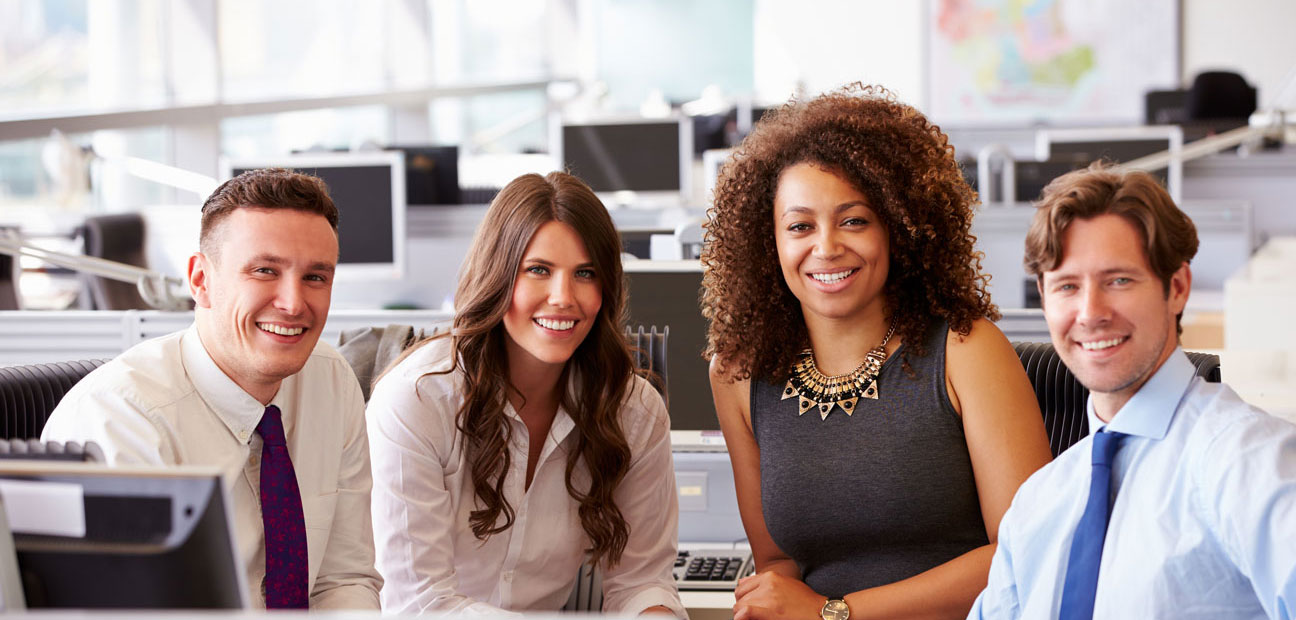 If you're looking to take your career to the next level - Apply Now with The Connection®!
We're looking for candidates who have a passion for what they do and enjoy working in a fast paced environment. If you're interested in working in a culture-focused organization that's committed to improving the lives of our employees and surrounding communities than apply online to join our team today!
We offer:
Competitive Salary
Over 3 Weeks Paid Time Off Your First Year
Paid Training
Benefits & More
Available Career Opportunities
The Connection® is headquartered in Burnsville, Minnesota with contact centers in Jamestown, New York and Rockford, Illinois. We have both corporate and contact center positions available in a variety of departments.
Search our available career opportunities & apply online or apply in person at any of our locations.