The Connection®: U.S. Based Call Center Outsourcing for B2B and B2C Companies
Whether you're new to call center outsourcing or are looking for a change that better fits your business needs, The Connection® is 100% invested and committed to the success of our Clients and will stop at nothing to ensure that success.
---
Who We Are
For over 35 years, The Connection® has been providing innovative call center outsourcing for B2B and B2C organizations looking for a cost-effective way to scale and grow their business. We focus on providing value to our customers through performance elevation and program efficiencies that enable us to drive sales, loyalty and increase Client revenue. This focus has supported our drive to bring our expertise to others, creating additional services to help internal centers optimize operations and elevate performance through our call center consulting and call center training service programs.
Since our inception, The Connection® has maintained an entrepreneurial and innovative spirit. We don't believe in one size fits all program approaches. Instead, we focus on serving as a strategic and collaborative partner who works with you to develop your program from the ground up. This service model, our ability to rapidly scale across our multiple U.S. based locations, as well as our strategic partnership with nearshore and offshore centers to support our Client's needs, has made The Connection® one of the leading, award winning call center providers in the nation.
Request A Quote or Contact Us for more information about partnering with The Connection® for your call center outsourcing, consulting or training & development needs.
What We Offer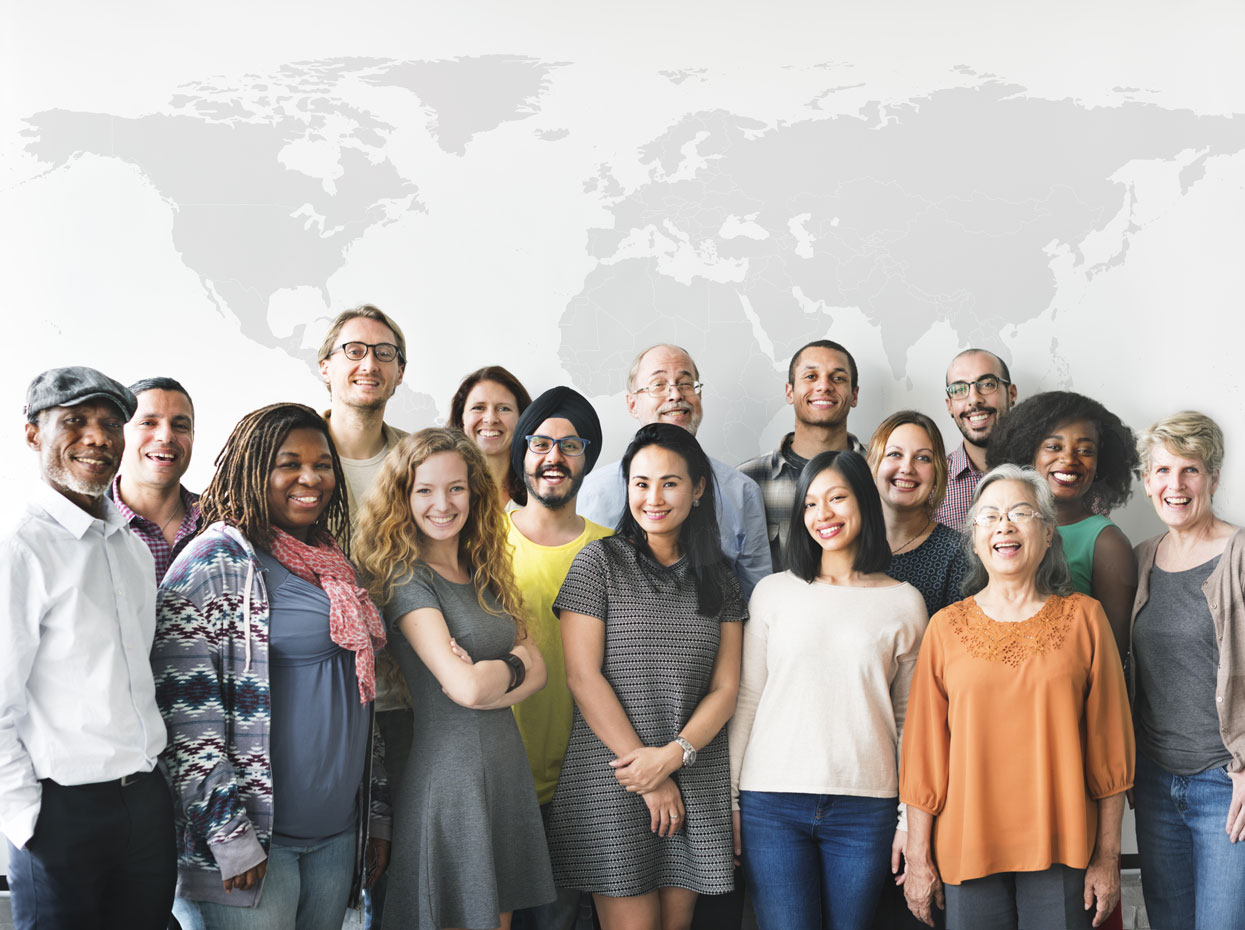 More than simply a call center, The Connection® prides itself on being an engagement center for our Clients. In addition to the types of calls we handle, we offer:
Request A Quote for anyone of our call center, call center consulting, or call center training services today.
Our Approach to Client Success
Meet the Team
Fred Weiner

President & Founder

Paul Howe

VP, Business Development

Ken Unruh

VP, Chief Technology Officer

Karen Danielson

Director of Marketing

Cyndi McDurmott

VP, Human Resources

Craig Gutoske

Director of Finance