The Connection®: U.S. Based Call Center Outsourcing for B2B and B2C Companies
Whether you're new to call center outsourcing or are looking for a change that better fits your business needs, The Connection® is 100% invested and committed to the success of our Clients and will stop at nothing to ensure that success.
---
What We Offer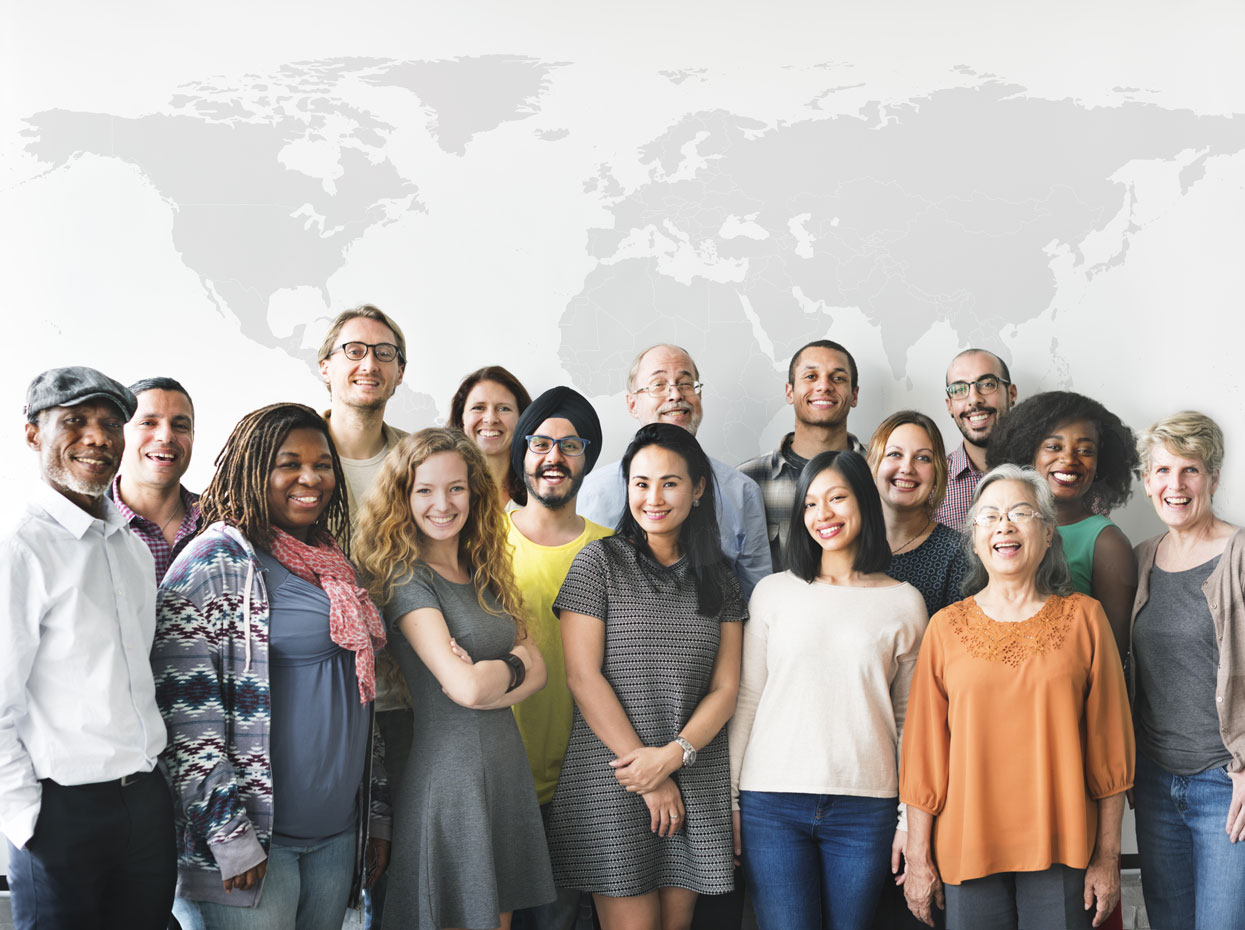 More than simply a call center, The Connection® prides itself on being an engagement center for our Clients. Any call center can provide staff to answer the phones, The Connection® offers:
Request A Quote for anyone of our call center, call center consulting, or call center training services today.
Who We Are
The Connection® began in 1981, founded by current President and CEO Fred Weiner. From parade routes, movie times and dealer locator services to a full service call center providing outsourced call center services, call center consulting and training and development solutions for the call center industry, The Connection® has always been focused on providing value to its customers, becoming one of the best, award winning call center providers in the nation.
A U.S. based call center company with locations across the nation, The Connection® evolved from providing all things Twin Cities to serving as a strategic and collaborative partner for B2B and B2C organizations looking to outsource their customer service and technical support call center operations. We specialize in offering boutique level program customization with the rapid scalability of larger call center organizations.
Request A Quote or Contact Us for more information about partnering with The Connection® for your call center outsourcing, consulting or training & development needs.
Our Approach to Client Success
Meet the Team
Fred Weiner

President & Founder

Paul Howe

VP, Business Development

Ken Unruh

VP, Chief Technology Officer

Karen Danielson

Director of Marketing

Cyndi McDurmott

VP, Human Resources

Craig Gutoske

Director of Finance