We believe in teamwork, innovation, collaboration, and growth. For over 36 years, we've built a culture around empowering our employees to learn, grow, and discover - creating scalable, repeatable, & affordable call center solutions for our Clients that challenge the status quo and deliver results.
---
Our Niche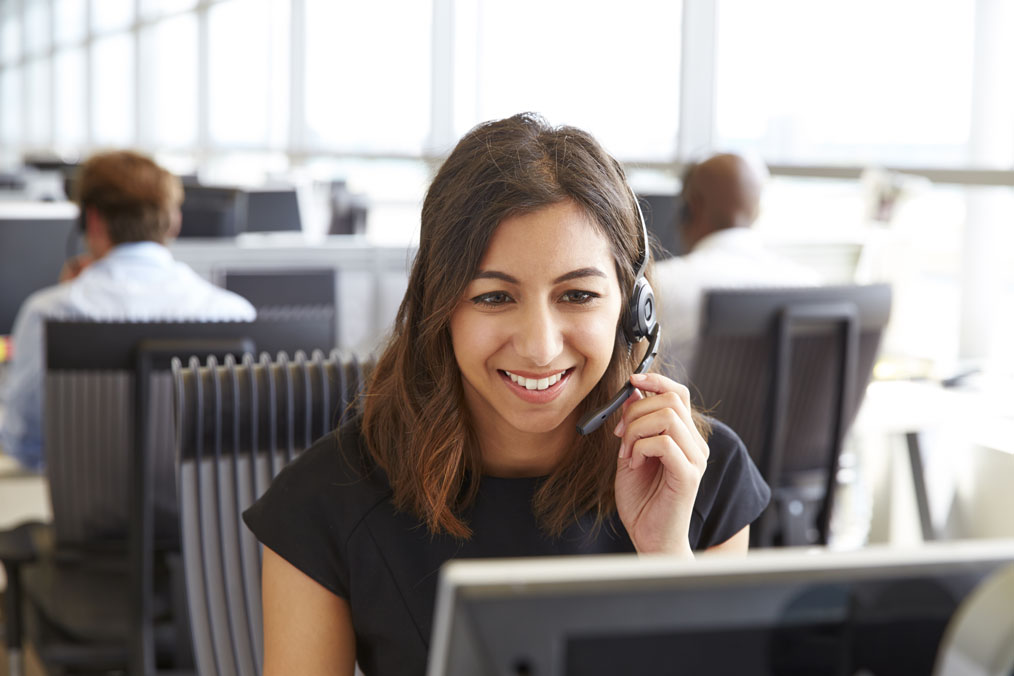 We've made a name for ourselves in the call center industry providing premier level customer service & call center outsourcing for Fortune 500 companies looking for a scalable resource that can help grow their teams without breaking the budget.
Whatever your size or needs, The Connection® provides call center solutions for:
Never worry about having to miss a call again. Grow your team affordably - at only a fraction of the cost of managing it internally - without sacrificing quality, service or efficiency.
Request A Quote or Give Us A Call to Learn More
Meet the Team
Fred Weiner

President & Founder

Paul Howe

VP, Business Development

Matt Sanders

VP, Business Development

Melissa Hyvare

Business Development Exec

Ken Unruh

VP, Chief Technology Officer

Karen Danielson

Director of Marketing

Michele Tupper

Director of Training

Cyndi McDurmott

VP, Human Resources