Inbound or Outbound. Voice, Email or Chat. We Speak from Experience.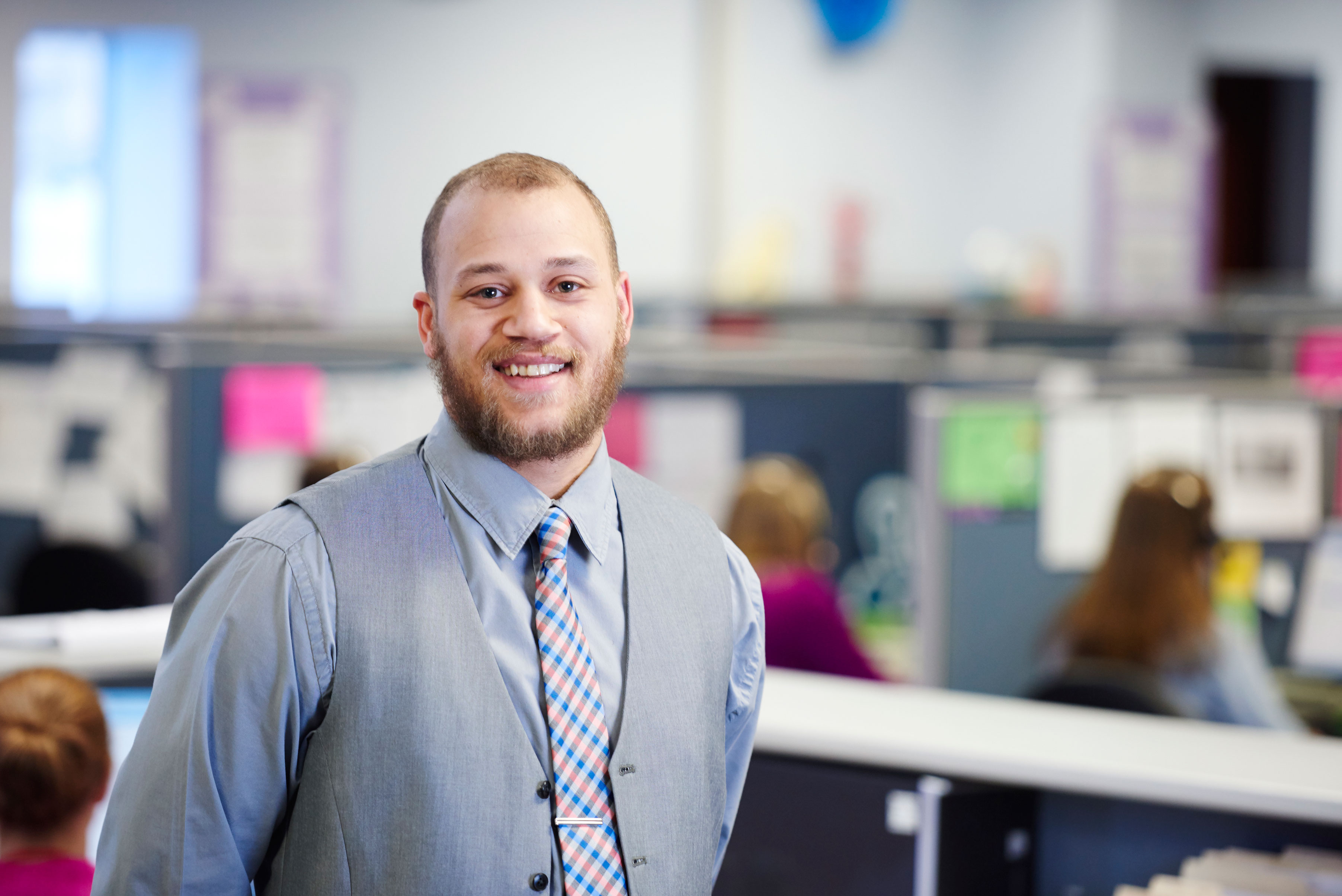 Whatever you do, however you do it, our Agents will mirror your brand & culture delivering professional, quality service at a fraction of the cost of managing your program internally. With over 35 years of industry experience, we have extensive expertise handling a variety of inbound and outbound call types.
Don't see what you're looking for above? Contact Us or Request A Quote to explore how The Connection® can provide call center outsourcing solutions to meet your needs.
Customer Service
With extensive experience in providing customer service & support, our Agents are available to help with general service inquiries, product or service questions, issue resolutions, warranty questions, account management, and voice of the customer follow-up.
Technical Support
Our Agents are skilled in providing Level 1 tech support with escalation to Level 2 or an internal team when warranted. Our team assists with username/password reserts, case ticketing, IT ticketing, web navigation assistance, data management, troubleshooting & general technical support service.
Order Entry & Payment Processing
Our Agents have extensive retail & ecommerce experience assisting with product selection, order entry, upselling, cross-selling, status inquiries, issue resolution, warranty inquiries, payment processing, refunds, & customer data management.
Appointment Setting & Lead Qualification
Our service team handles inbound & outbound lead qualification with appointment or warm transfers. Appointment setting services are available for initial scheduling or follow-up confirmations for sales, service visits, physicians & clinic visits, new product roll-outs, and more.
Member Support Services
Our Agents are skilled at serving members, customers and Clients providing new member enrollment, welcome calls, product adoption roll-outs, customer service, order entry, account management, event registration, subscription renewals, retention and more.
Enrollment & Ticketing
Our Agents are skilled at providing ticketing, registration and enrollment services for a variety of industries. Our services include product selection assistance, appointment setting, order entry/registration, upsell, cross-sell experience, general product/service inquiries, payment processing, account management, issue resolutions, customer loyalty and more.