Bringing It All Together with Omni-Channel Services
The Connection® offers the most popular communication channels available 24/7 so you can stay connected with your customers on the channel they prefer anytime day or night. Plus with our omni-channel approach now your customers no longer need to repeat themselves.
---
Stop Wasting Time Repeating Conversations. Customers (And Agents) Will Thank You.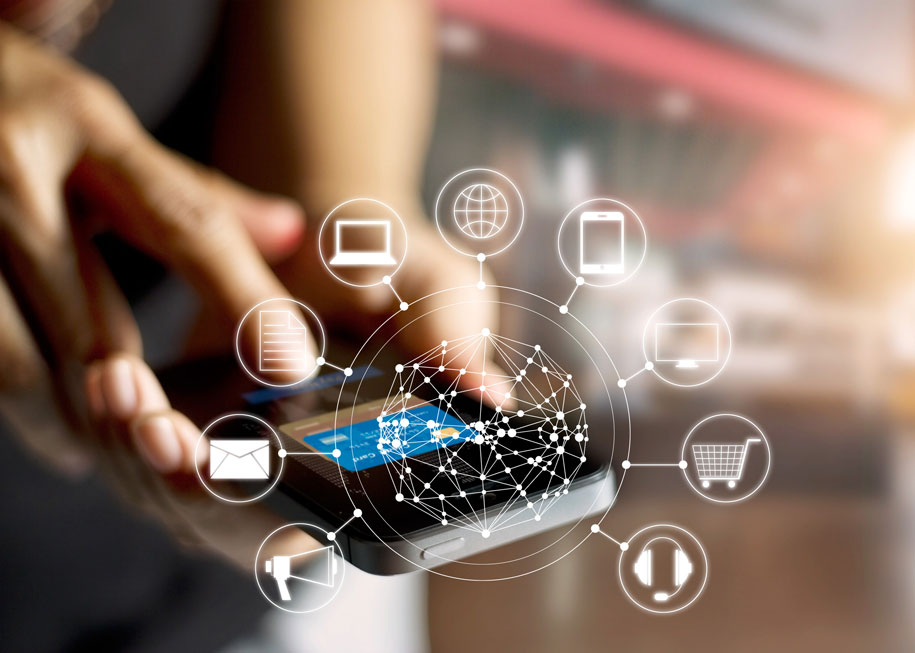 Customers rarely use just one channel to complete an interaction. These disconnected conversations frustrate Agents and force customers to start over at square one each time they contact you, omni-channel solutions connect your customer's interactions from any channel - phone, IVR, text, chat, email, etc. - into one seamless conversation. Not only are Agents able to deliver prompt, personalized support, but your customer can finally stop repeating themselves.
Below are some of the most commonly asked for service channels. Don't see the one you're looking for listed? No problem, we have experience with all touchpoints. Contact Us or Request A Quote to discuss more.