Stay Connected to Your Customers
Thanks to technology and the web, consumers have more choices for how they communicate and the timeframe with which they expect a response. The Connection® offers the most popular communication channels available 24/7 so you can stay connected with your customers on the channel they prefer anytime day or night.
---
No More Repetition, Just A Better Experience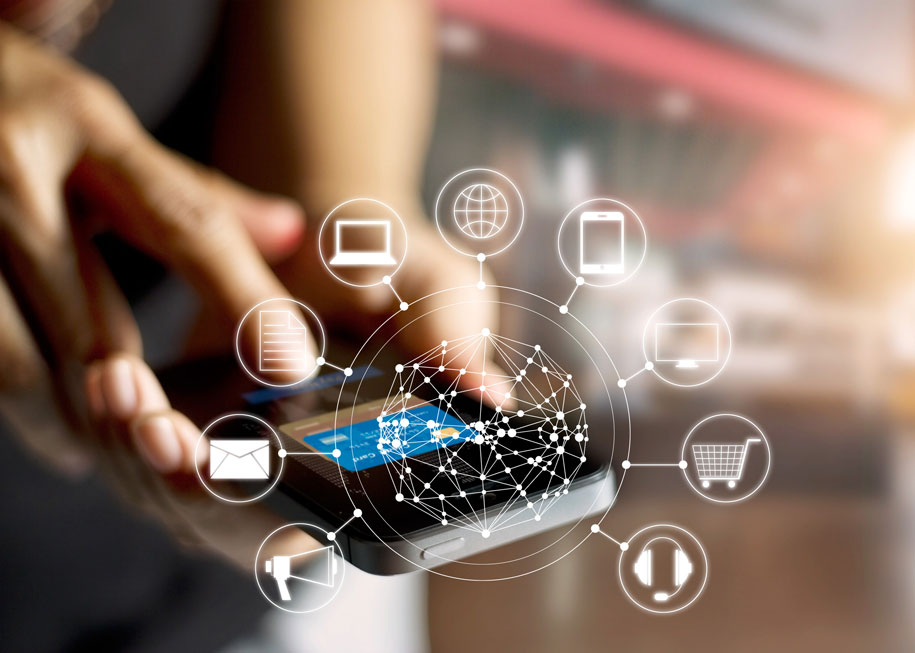 Customers rarely use just one channel to complete an interaction, often moving between 2-3 channels to resolve one issue. Rather than using disconnected channels that force customers to start over at square one each time they contact you, our omni-channel contact center approach connects your customer's interactions from any channel - phone, IVR, text, chat, email, etc. - into one seamless view of the customer journey enabling your customer to pick right up in the conversation without having to repeat themselves.
Rest assured that no matter which channel or device your customer uses to communicate, The Connection® omni-channel platform aggregates data across various touchpoints to allow Agents to deliver prompt, personalized and relevant support 24/7.
When Agents deliver these types of experiences, it demonstrates to the customer the company knows who they are, understands their issue, values their time and can provide advanced, intelligent support. This type of service:
Increases Customer Satisfaction & NPS
Reduces Customer Effort
Increases Agent Productivity
Reduces Operational Costs
Contact Us or Request A Quote to see how outsourcing your call center services with our omni-channel approach can enhance your customer experience.
Quick, Personalized Service On The Channel Your Customer Prefers
Don't see your desired service channel listed below? No problem, below are some of the most commonly asked for channels, but we have experience with all touchpoints. Contact Us or Request A Quote to discuss more.