Omni-Channel Call Center Services: Beginning to End Customer Journey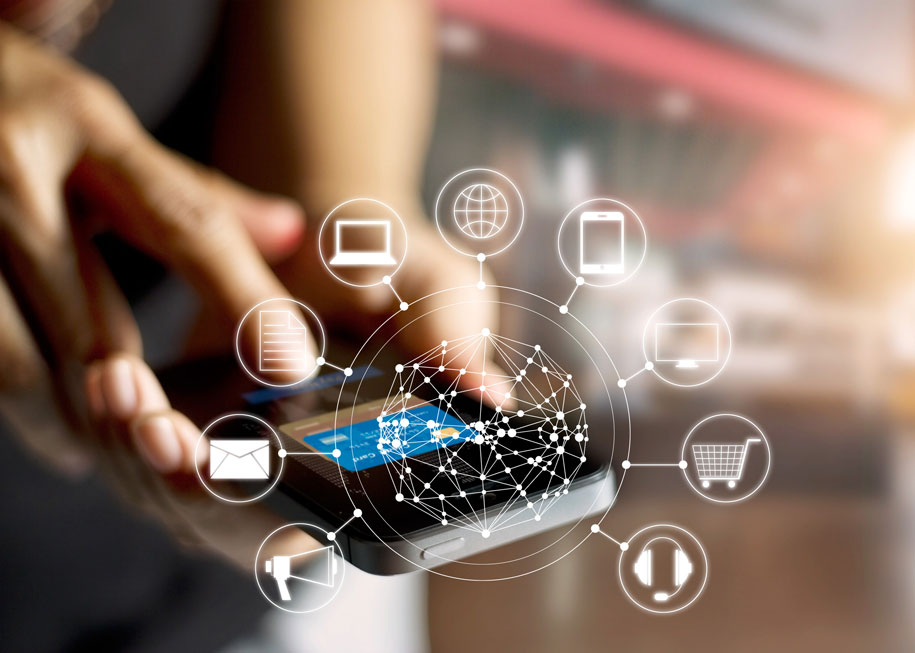 Phone, email, chat, SMS, video and more - no matter how many ways or how many times your customer makes contact, The Connection® platform connects customer conversations from any channel so our Agents can view a complete journey of your customer - enabling them to provide the highest level of service without ever having to miss a beat.
All of our service channels are supported by our tenured, U.S. based team available 24/7; so the hardest decision you have to make is deciding which service channels to use.
Below are some of the most commonly requested service channels. Don't see the one you're looking for listed? No problem, we have experience with all touchpoints. Contact Us or Request A Quote to discuss more.