Omni-Channel Call Center Services: Connecting Your Customer & Technology
The Connection® omni-channel platform connects customer conversations from any channel - phone, email, chat or text - so your customers can connect as many times or as many ways as they prefer without your Agents ever having to miss a beat.
---
Choose the Channel That's Right For You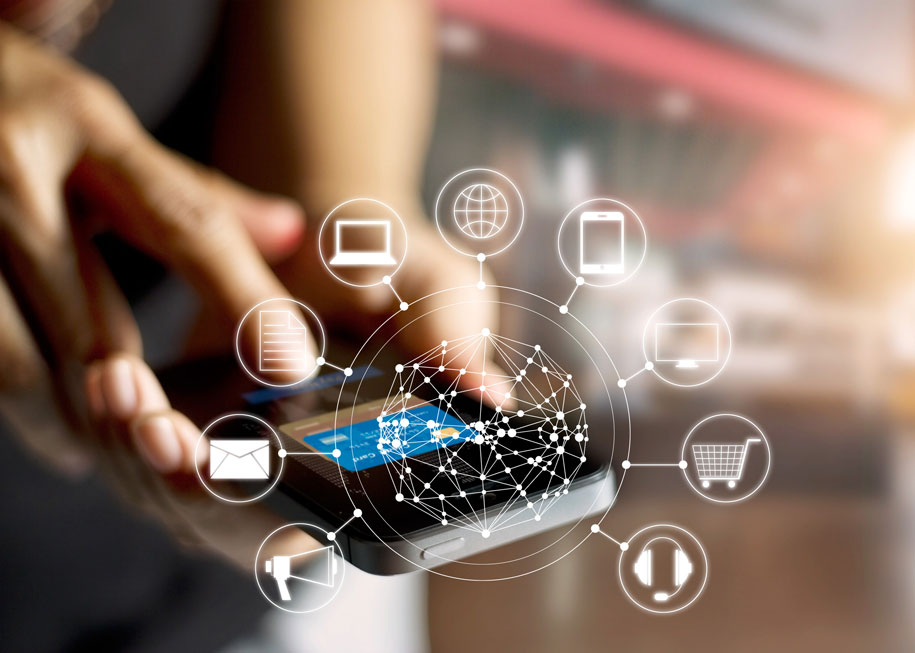 Phone, email, chat, SMS, video and more - no matter how many ways or how many times your customer makes contact, The Connection® omni-channel platform bridges the gap - connecting all customer communication into one seamless interaction between customer and Agent.
All of our service channels feature 24/7 omni-channel capabilities and are managed by a call center outsourcing team of experts utilize omni-channel best practices; so the hardest decision you have to make is deciding which service channels to use.
Below are some of the most commonly requested service channels. Don't see the one you're looking for listed? No problem, we have experience with all touchpoints. Contact Us or Request A Quote to discuss more.