Direct Sales & Social Commerce
A Name You Can Trust To Represent Yours
For over 35 years, we've been one of the top call center partners for Fortune 500 direct sale and social commerce companies looking to drive sales, increase revenue, and enhance both customer & Consultant loyalty. See why they've trusted their name to us and why you can too.
---
Trusted By Fortune 500 Direct Sale & Social Commerce Companies for Over 35 Years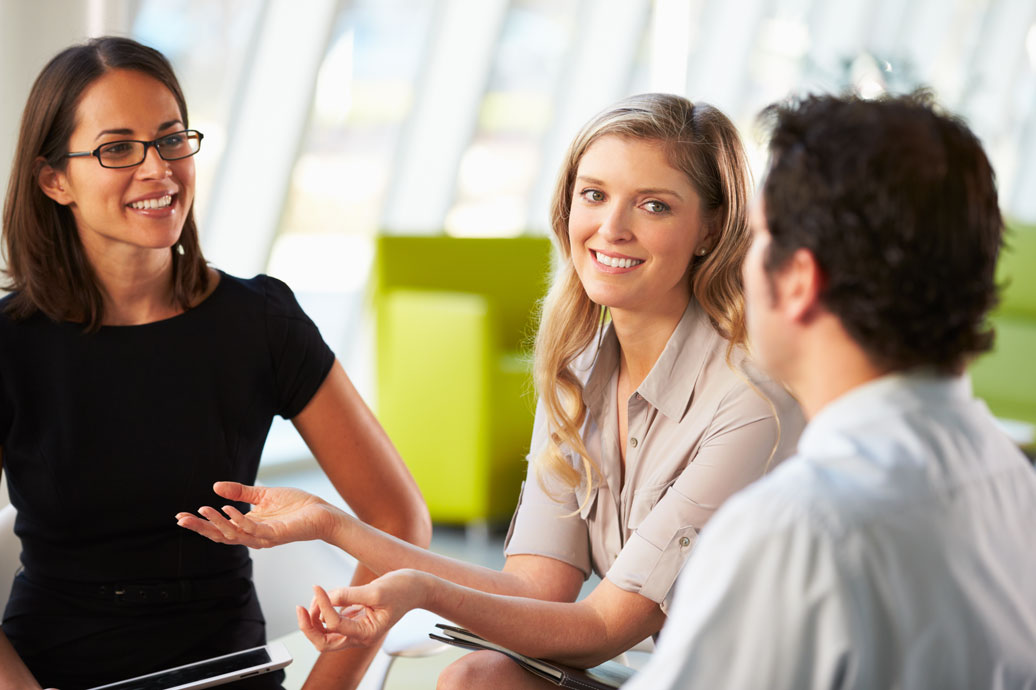 The most common request we receive from direct sales and social commerce companies are from organizations expecting and/or experiencing high growth who are quickly looking for a plan to handle the increased volume without compromising quality, product, or service. If this sounds like your company, you've come to the right place.
We offer:
Call Center Outsourcing for companies who are experiencing difficulty scaling to meet their growing demands as a result of staffing, space, infrastructure or technology; or who simply want to outsource to focus on growing their core business.


Call Center Consulting for companies looking to keep their service programs internally, but need help with creating efficiencies and elevating performance.


Interactive, Online Call Center Training for companies looking to create highly effective, interactive and immersive training for onboarding, corporate development, Agent development, or Supervisor development.
Contact Us or Request A Quote to see how we can help you grow your direct sale or social commerce team today.
The Connection® has worked with some of the largest direct selling and social commerce names in the industry providing outsource call center services.
Whether working with first time customers, repeat customers, loyal customers or your Consultants and Distributors, we work with you to create a custom branded program, making sure every detail of your customer journey matches the brand, energy and customer experience you've become known for.
With us as your partner, you can feel confident your customer and Consultants are not just in good hands, but hands that take pride in being part of your family.
Request A Quote for outsourcing your organization's call center.
We offer the latest omni-channel response solutions to deliver:
Enrollment of New Distributors/Consultants
Product Selection Assistance
Upsell/Cross Sell Support
Order Placement & Status Inquiries
Billing & Payment Support
Refunds & Returns Including Warranty Inquiries
Distribution of Promotional Materials
Bonus & Commission Questions
Website Navigation & Support
Voice of the Customer (VoC) Tracking
Don't see what you're looking for listed? Contact us and together let's explore the opportunity to work together.
Not ready to outsource, but interested in elevating your internal performance and efficiency? You've come to the right place.
Our Call Center Consultants leverage over 150 years of combined industry experience to evaluate, enhance and empower your call center operations and personnel through an immersive consultation. As an operating call center, we live your world everyday adding value to our Call Center Consulting projects by being active industry practitioners, staying up-to-date on the latest trends, challenges, technologies, regulations, and operational needs of the industry.
Our Call Center Consultants Provide:
End to End Customer Journey Mapping
Immersive Evaluation of Your Existing Call Center Operations including Recruiting, Workforce, Quality, Training, Team Performance, Metrics, Voice of the Customer & More
Comparative Analysis of Your Center Performance Against External Industry Benchmarks & Best Practices
Insight into Opportunities for Enhanced Customer & Consultant Experience
Insight into Opportunities for Revenue Growth
Actionable & Insightful Reporting & Road Mapping to Help You Get From Point A to Point B
Request A Quote for Call Center Consulting or Contact Us to learn more about how our Consultants can help your internal center.
Employee performance directly correlates to training and how well it prepares your team for everyday scenarios. It can be especially challenging to provide consistent, relevant, and more importantly - engaging learning when your team spans the globe.
Interactive eLearning is an online tool that can be scaled to accommodate any growing company, encouraging learners to engage with content through interactive and immersive activities that prepares them for their everyday roles.
Contact Us for a demo of our eLearning, to talk more about our offerings, or to Request A Quote.
We offer corporate, call center and field development training for:
New Hire Onboarding
Computer Systems
Policies & Procedures
Compliance
Social Media Guidelines & Platform Specific Use
Team Supervisor Development
Agent Development
Customer Service Soft Skills
Customer Experience
Product Knowledge & RollOuts
Commission Programs
Strategies for Building A Downline
Sales Strategies & More
Don't see what you're looking for listed here? No problem, not only do we do off-the-shelf training, but we also provide custom work too.
Contact Us or Request A Quote for more details.