Direct Sales & Social Commerce
Inbound or Outbound. Voice, Email or Chat. We Speak from Experience.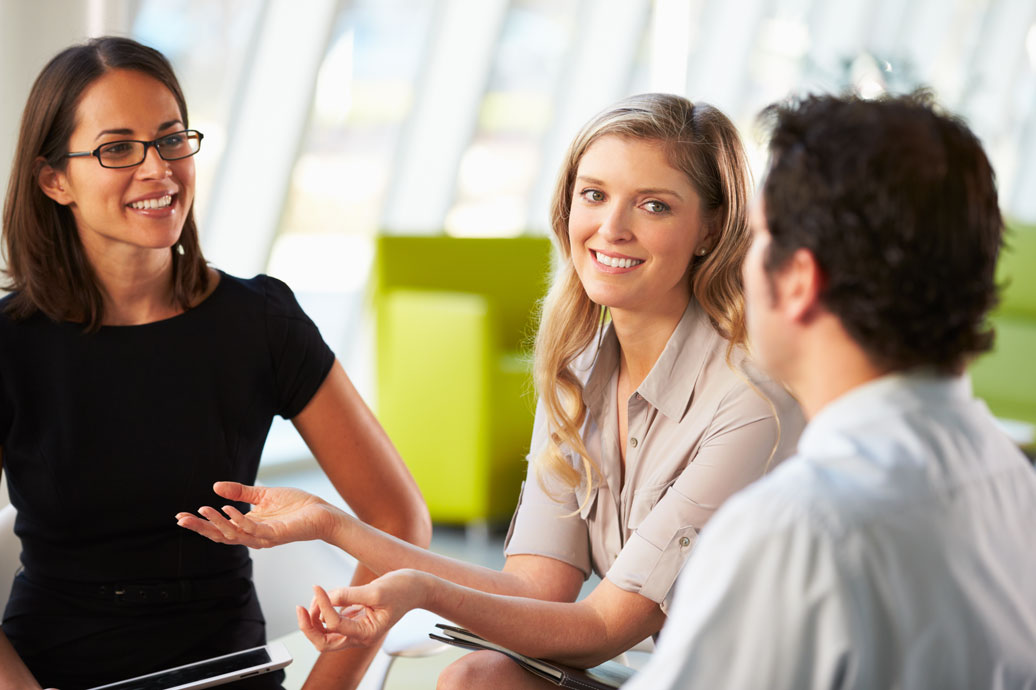 The Connection provides services for multi-level marketing, direct sales and social commerce organizations providing a range of services including, but not limited to the ones listed below. If you don't see something listed below, let's talk - we do custom projects as well!
We provide services for:
New Customer Acquisition
Order Processing
Upsell & Cross-Selling
Enrollment/Eligibility Support for Preferred Customers
Enrollment/Eligibility Support for Distributors/Consultants
Product Selection Assistance
Membership Services
Order Status
Appointment Setting
Cross-Sell & Upselling
Account Management
Billing & Payment Inquiries
Customer Support
Bonus & Commission Questions
Website Navigation & Support
Why Partner with The Connection®
Call Center Outsourcing
Your hand-selected team of tenured, experienced Agents provide service customized to your brand in a shared or dedicated environment that can be quickly scaled to meet your needs. We offer 24/7 U.S. based, omni-channel equipped facilities that are PCI, PII and HIPPA compliant.
Call Center Consulting
Looking at ways to optimize your existing call center? The Connection leverages over 150 years of experience providing call center consulting for Agent performance, KPI optimization, recruiting strategies, retention, space optimization, expansion plans, call center technology, quality, workforce, training and more.
Call Center Training
Whether you're looking for off-the-shelf or custom developed content, our call center training helps elevate Agent, Supervisor and Center performance utilizing blended learning methodologies to deliver effective, efficient and cost-effective training solutions.