Contact Center Consulting
Contact Center Consulting Designed to Optimize & Elevate your Call Center Operations
Are your call center operations running at peak performance? If the answer is "no" this could be impacting your immediate and long term success. Contact our expert team of Contact Center Consultants who can help reduce costs and increase revenue by elevating performance, efficiencies, & customer loyalty.
---
Enhancing Your Call Center Operations
The Connection® team of Call Center Consultants will visit your call center to perform an operations evaluation. Our experts will spend two days on-site interfacing with all members of your team at all levels of your organization, providing an in-depth analysis and evaluation of your operations which includes, but is not limited to:
Talking to your Agents, Supervisors, Trainers and Management Personnel;
Agent Performance;
Standard Operating Procedures;
KPI & Operating Metrics;
Talent Acquisition & Recruiting Strategies;
Attrition;
Motivational Programs;
Physical Environment;
Expansion & Outsourcing Readiness Plans;
Third Party Vendors;
Call Center Technology;
Call Handling Systems;
Quality Assurance;
Workforce Management;
Training Program & Personnel
We can provide as much or as little consulting support as you prefer from the items above. If you have specific challenges like workforce management, recruitment or quality assurance optimization goals, we can help with those too.
Contact Us to discuss your consulting needs or Request A Quote.
Our Process, Your Success: Let Us Put Our Experience to Work for You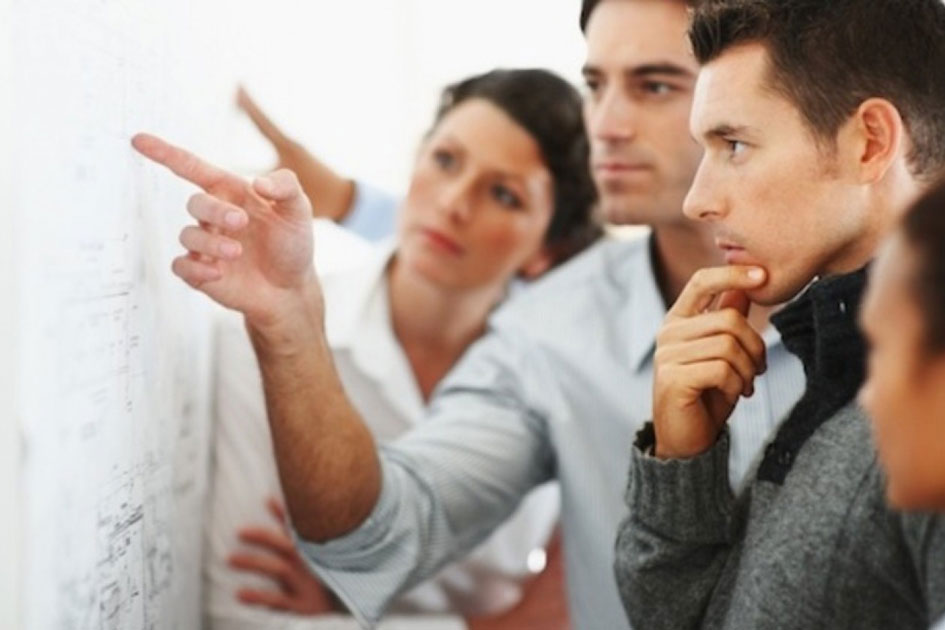 There are any number of reasons to engage with Contact Center Consultants including, but not limited to:
Evaluating the Cost-Effectiveness of Outsourcing Your Call Center vs. Keeping It Internal
Evaluating Future Growth Options
Improving Processes & Efficiencies After Quick Scale of Your Organization
Comparing Operations Against Industry Benchmarks, Current Trends & Best Practices
Improving Customer Experiences & Enhancing Customer Loyalty
Whatever your reason for looking to partner with a Contact Center Consultant, you've come to the right place.
We live your world everyday, adding value to our Contact Center Consulting projects by being active industry practitioners - staying up-to-date on the latest trends, challenges, technologies, regulations and operational needs of the industry. Our team of call center advisors leverages over 150 years of combined industry experience, providing unbiased and actionable call center recommendations, solutions, and strategies that are focused on meeting your organizational needs.
Contact Us to discuss your call center consulting needs, or Request A Quote.